In order for you to fully enjoy your stay, we recommend
That you come prepared:
Please contact us via e-mail or phone, in order to inform us of your day of arrival, the number of guests and indicate us whether or not you're planning to have dinner at the Refuge. Please precise if you're accompanied by children so that we can anticipate the meals to the best. This way you'll be ensured to get a bed and a meal
Please be careful of warning us in any case of cancelation or if your arrival is belated
That you come equipped:
Don't forget to bring with you a light sleeping bag liner as well as a headlamp. They are sometimes numerous and tired snorers in the dormitories.
Think of charging your cells ahead of your visit. Indeed electricity and water are precious resources in a refuge and should therefore be used prudently
Always bring some clothing that could protect you from any bad weather
That you're eager to share:
Everyday life in a mountain refuge is always a moment of togetherness. We will ask you to land a hand when dinner's over to clear out the plates, to leave the dormitories clean and to take away with you all your waste. In order to keep the refuge clean, we provide inner shoes that we'll ask you to wear upon arrival.
At last and in order to preserve the well-being of everyone in the refuge, silence will be required past a certain hour. Some guests are planning on waking up early to pursue their trek and therefore it is necessary to respect the sleep of everyone
We're looking forward to welcoming you up in the mountain.
Image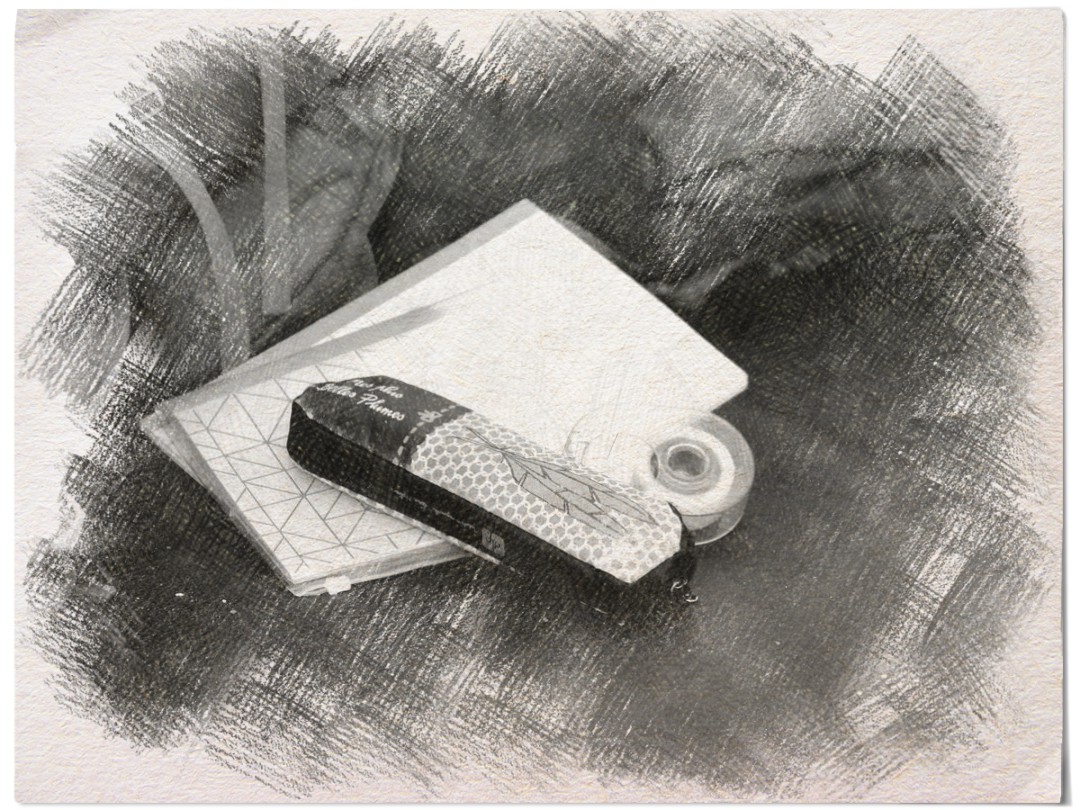 « Les montagnes ne vivent que de l'amour des hommes. Là où les habitations, puis les arbres, puis l'herbe s'épuisent, naît le royaume stérile, sauvage, minéral ; cependant, dans sa pauvreté extrême, dans sa nudité totale, il dispense une richesse qui n'a pas de prix : le bonheur que l'on découvre dans les yeux de ceux qui le fréquentent »